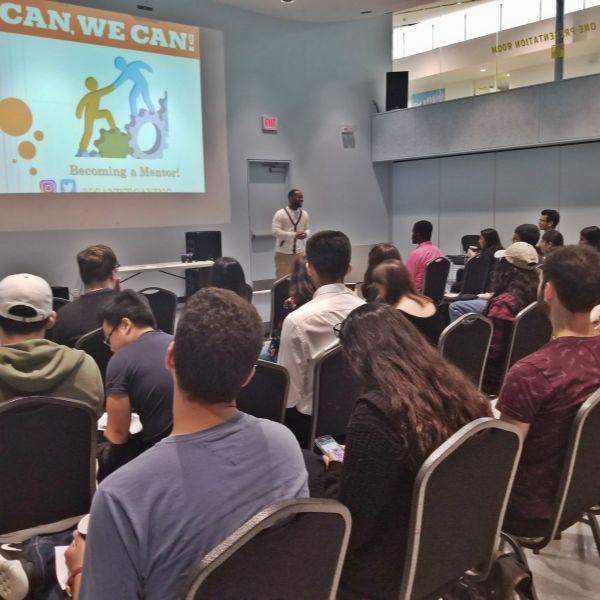 Financial Literacy
With the help of Mansha Financial, Skills For Life has placed a focus on educating youth on financial literacy. The workshops and real-world simulations cover the meanings and implications of debt, credit, taxes, mortgages, savings and a simulation outlining the steps to buying a home.
Self-Esteem Building
Self-esteem is a primary aspect of every young individual's life. It shapes an individual's thoughts, behaviours, and actions. At Skills For Life, we aim to enhance students' emotional intelligence by educating them on the importance of mental wellness, stress management, as well as the social impact of their personal networks.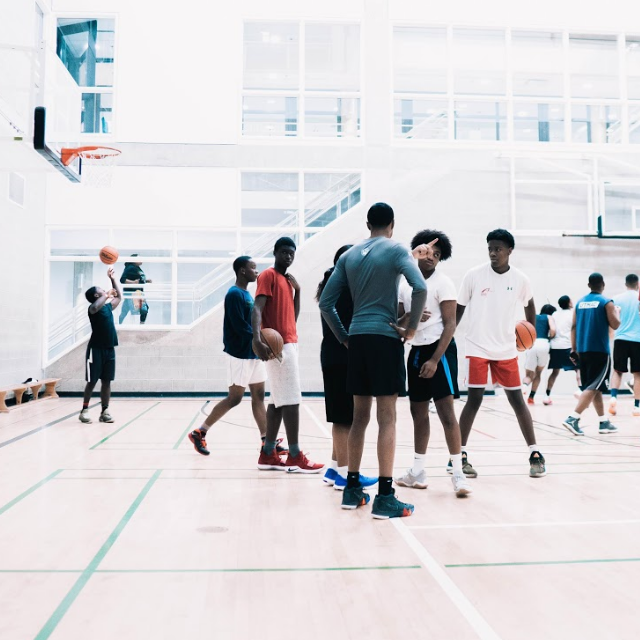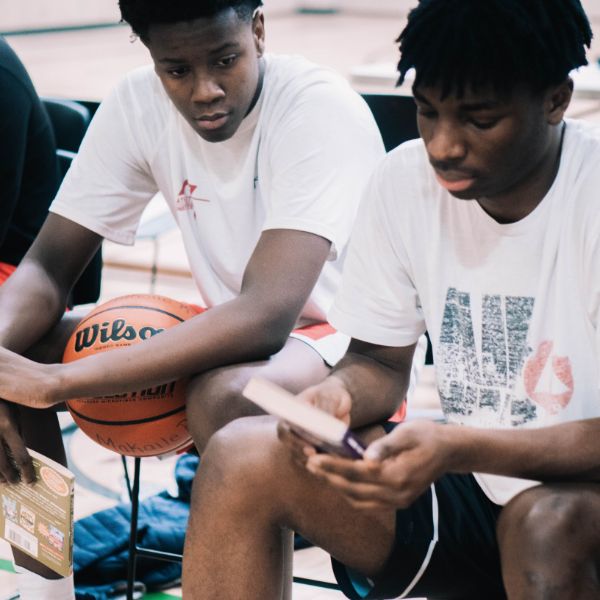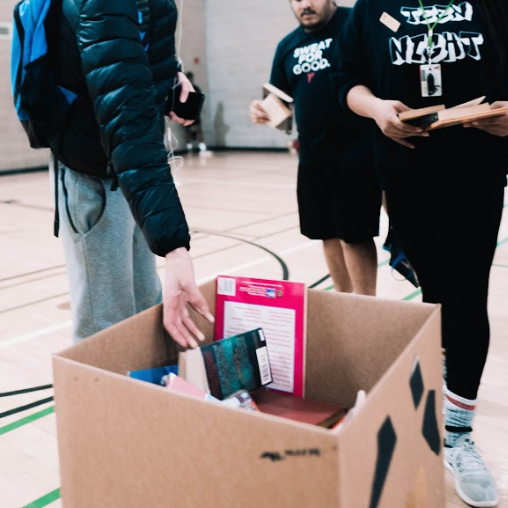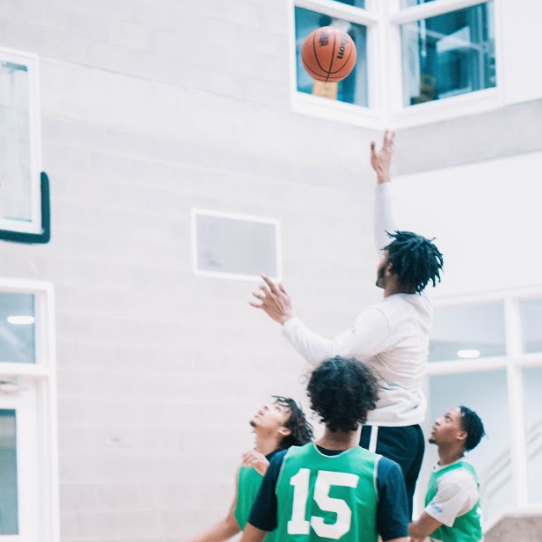 S.M.A.R.T Goal Setting
A well thought-out goal has the power to guide youth towards achieving their ambitions and dreams. Understanding the importance of setting goals and how to effectively set them is essential. Our SMART Goal Setting workshops take students step-by-step on how to set an all-encompassing goal, while understanding their real-world applications.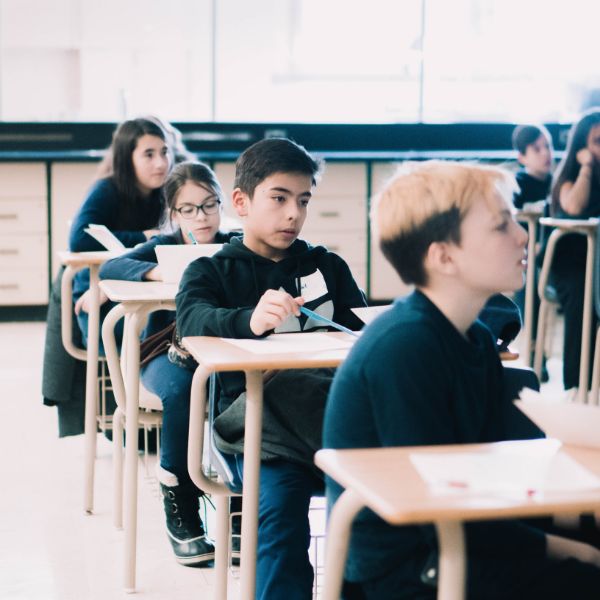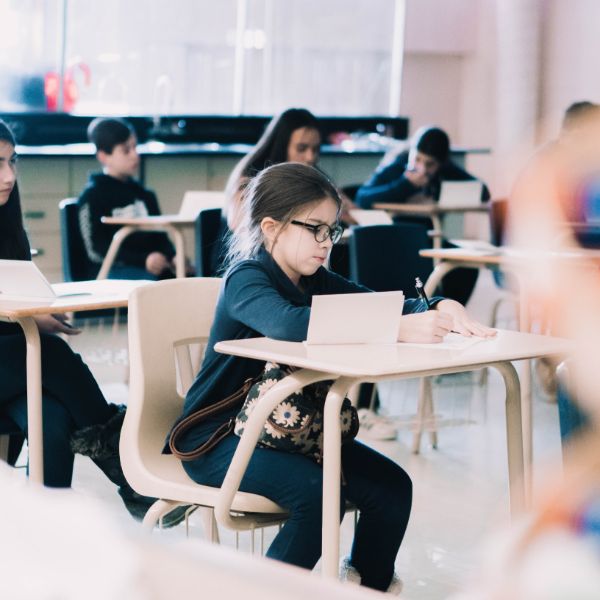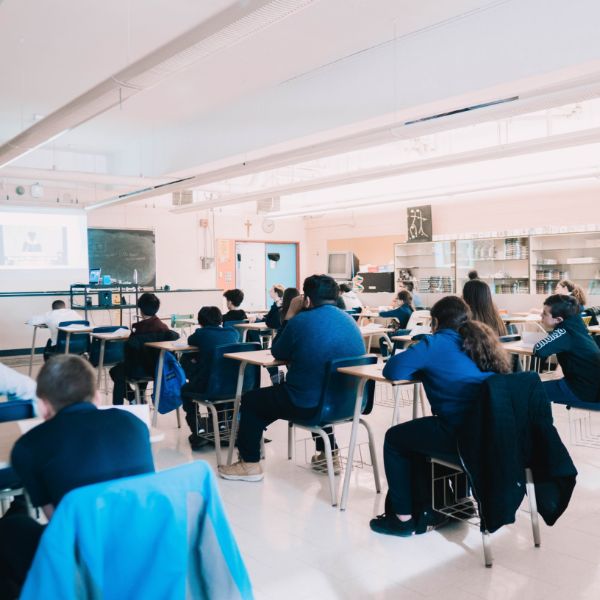 Personal & Professional Discovery
The first step to understanding the best route to take in life, is by understanding yourself. Self-discovery is ongoing and is primarily determined by exposure to new things. Our workshops teach students how to be more in tune with self-development and to be open to change and new experiences.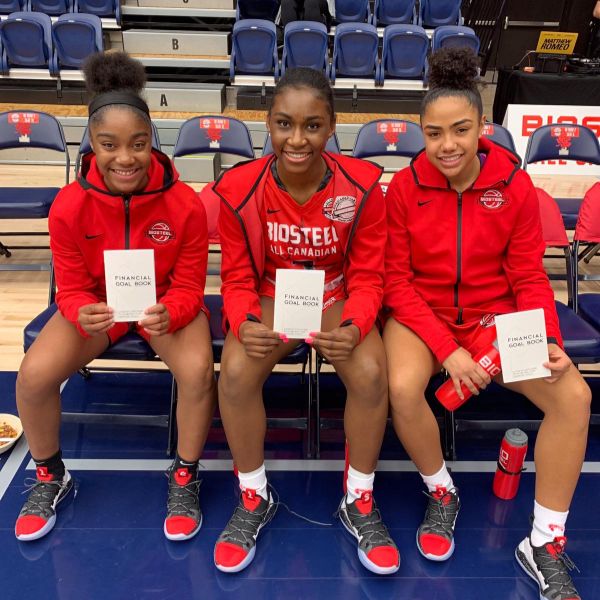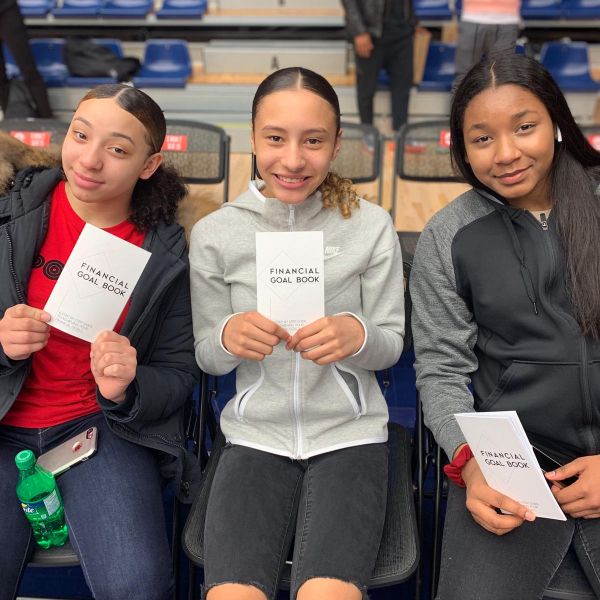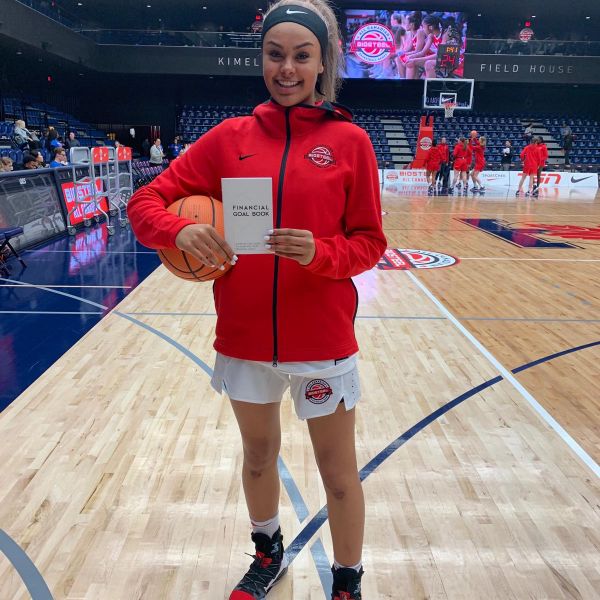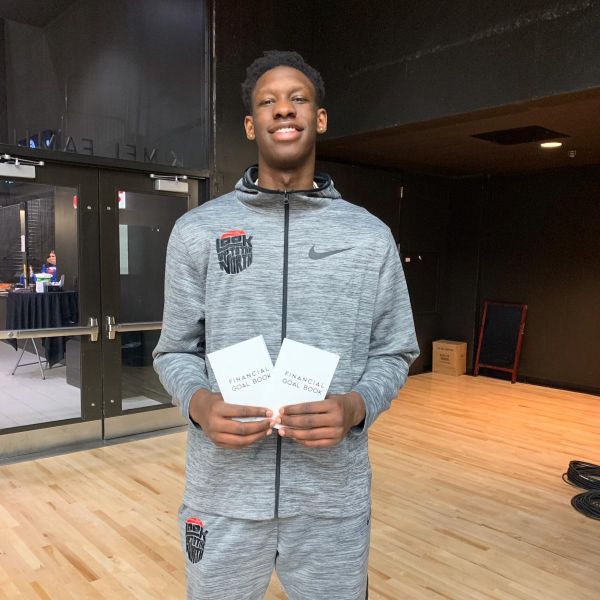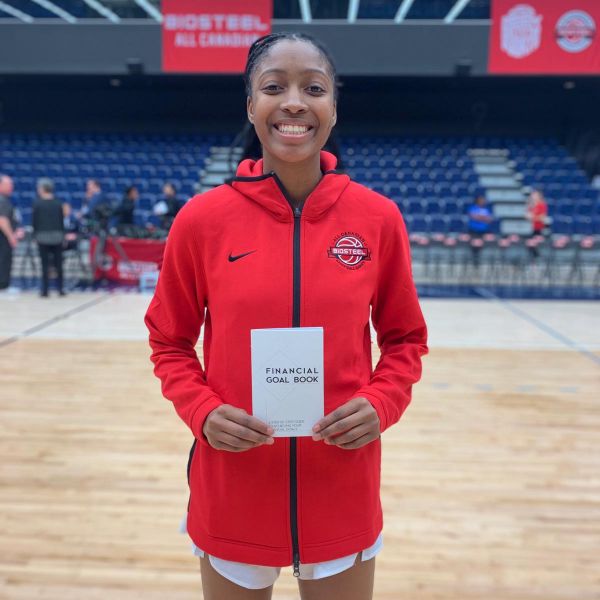 Understanding The Job Market Needs
The transition from receiving an education to searching for a job in the job market can be difficult to navigate and very overwhelming. At Skills4Life, we aim to make this transition easier by informing students on the best ways to find a balance between academics, extra-curriculars, and networking. Developing the right soft skills go a long way with presenting oneself to potential employers.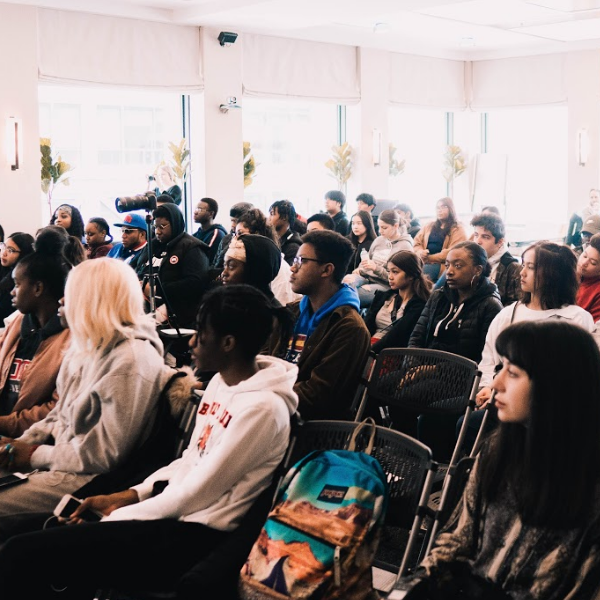 Building Professional Networks
As a build-off from understanding the job market, teaching youth how to develop the right personal and professional network around them is crucial. Skills For Life tailors workshops to teach students about the best ways to network, how to adjust networking techniques in particular social situations, as well as the power of utilizing technology to reach out to professionals.