---
Biosteel All Canadian Games
The BioSteel All Canadian Basketball Games feature the top 24 male and female Canadian high school basketball players in Canada. The top 24 athletes come from all over the country, to Toronto, to work with professional coaches, trainers and play in front of NBA scouts and GMs. The NBA sanctioned event, draws representation from over 90% of NBA teams.

Signature Partner, Mansha Financial, assisted with financing many of the athletes' travel and stay expenses, providing the opportunity for these athletes to come to Toronto to compete on a world-class level, while receiving financial literacy education.

It was a privilege getting our Mansha's financial goal books in the hands of the country's top student athletes. We trust that this will help them along the way to becoming a professional athlete.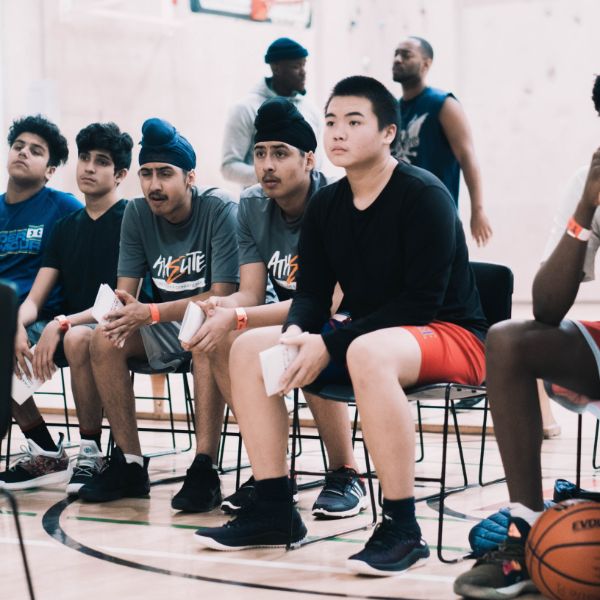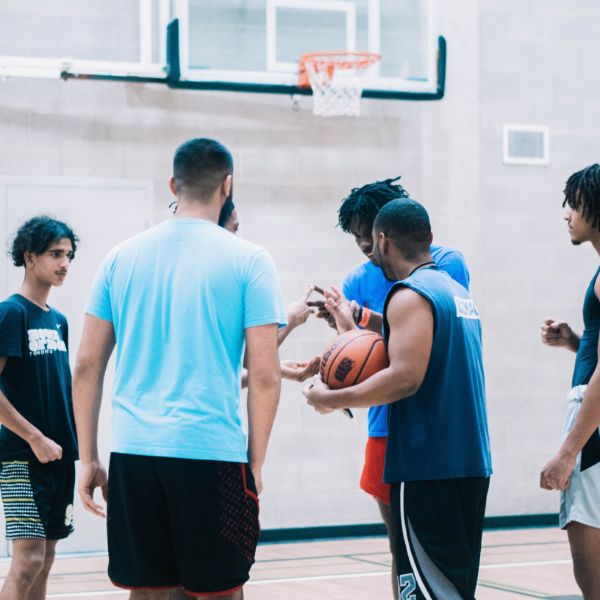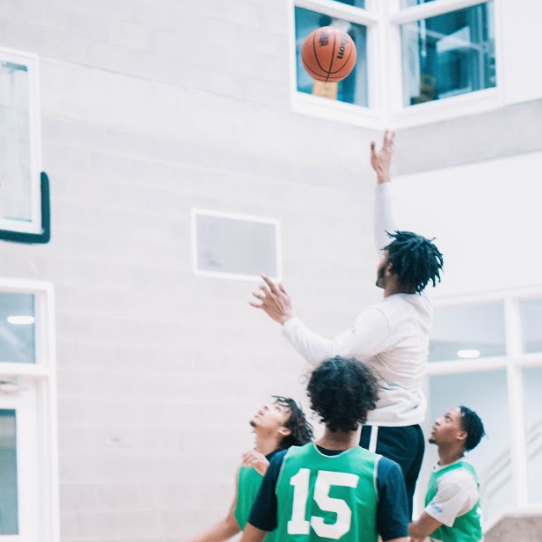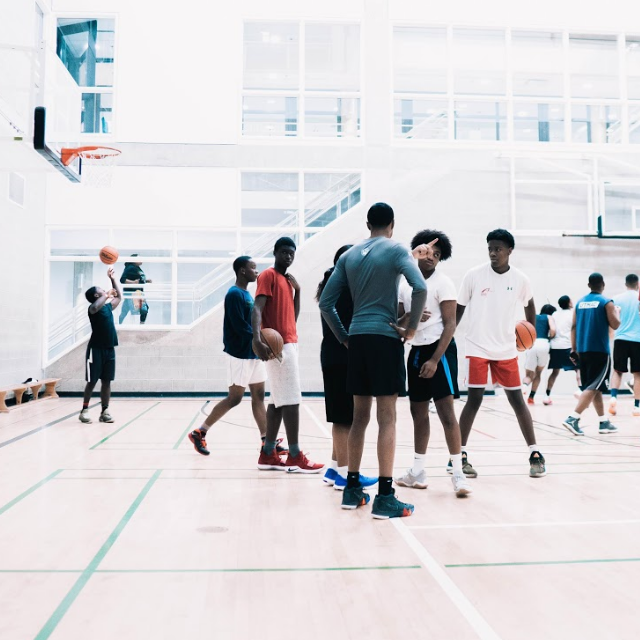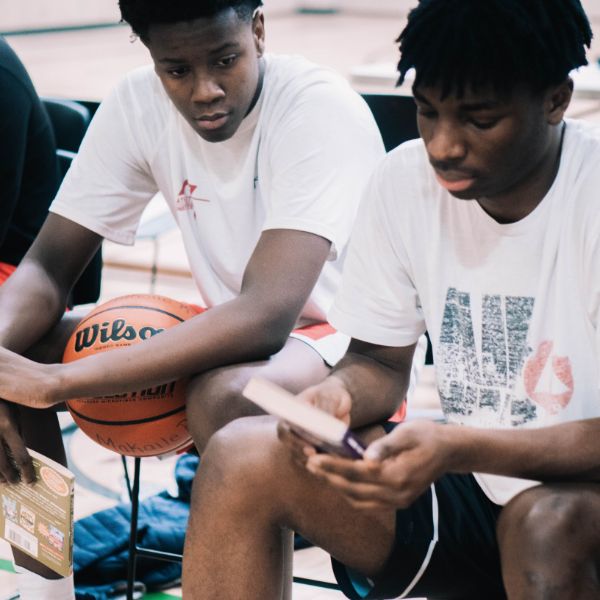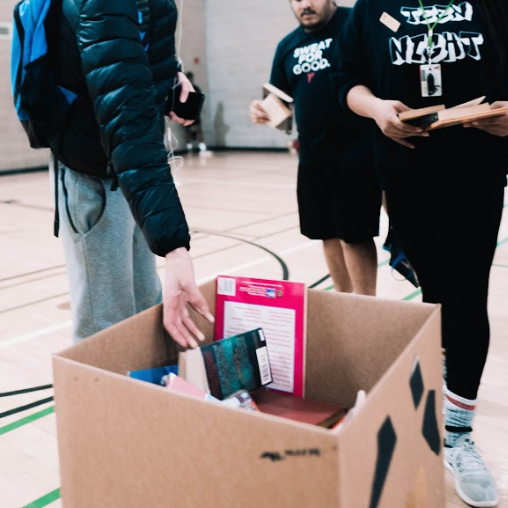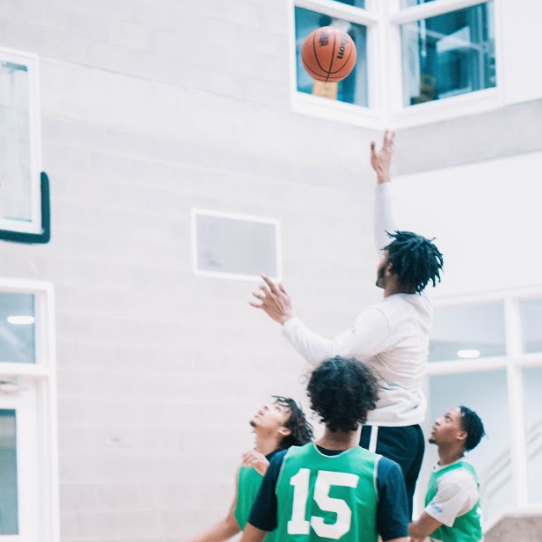 Youth Basketball Tournaments
Skills For Life partnered with YMCA Brampton #TEENNIGHT and organized a Youth Basketball Tournament that incorporated the topics of philanthropy, tangible life skills, and financial literacy.

This public event also benefited the Return the Love Book Sneaker Drive, as the entry fee was either a book or a pair of lightly used sneakers. In addition to free-play basketball, youth were also spoken to about financial literacy and received a Financial Literacy Workbook for future reference..