---
Chris Thompson works to inspire young students through public speaking and youth mentorship, guided by one mission: To ensure that youth have the right tools and opportunities to strive for success.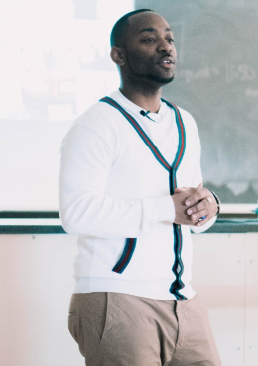 Chris has over 10 years of experience working in the social sector, with a background in Non-Profit development since the age of 18. As a graduate from the University of Toronto, he focused his efforts towards leading workshops and events, attracting anywhere from small youth groups to over 5,000 attendees.
Growing up, Chris' parents ensured he understood what it meant to work hard, help others, as well as how to strive as a young, black man while overcoming adversity. After Chris witnessed several close friends fall into guns, gangs, and prison, he was determined to make a difference.
Chris' journey to making an impact taught him that the biggest aspect overlooked by young people is the transition between the classroom and finding one's passion and interests. Chris believes that Skills For Life can help students transition into the real-world.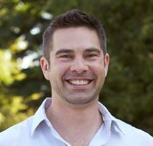 Grant Gorchynsky
Director – Treasurer
Chief Operations Officer at Lisgar Development Ltd.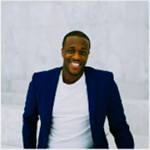 Randy Osei
Board Member
Founder of Rozaay Management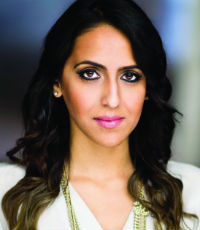 Annie Murza
Board Member
Principal Broker at Mortgagepedia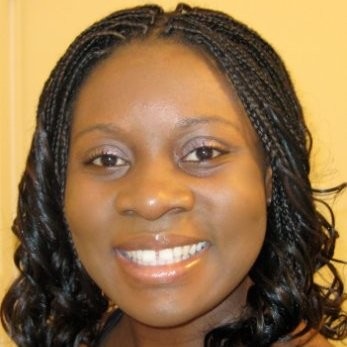 Patricia Nketia
Board Member
Business & IT Consultant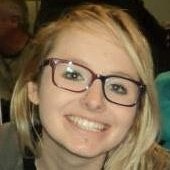 Jen Turner
Board Member
Community Investment Coordinator at UWGT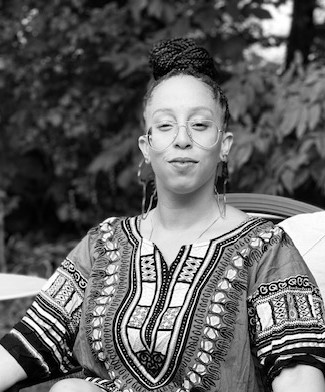 Chantal Madray
Board Member
Peel District School Board Teacher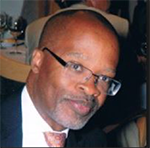 Carlton Griffith
Board Member
Chief Operating Officer at The SITE Group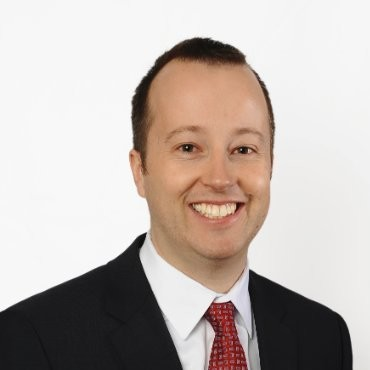 Haakon Pedersen
Board Member
Regional Vice-President and Portfolio Manager, IceCap Asset Management Limited
Yonathan Kristos
Board Member
Co-Founder and Executive Director at Black Lives For Change